IMPACT OF BUSINESS RATES HOLIDAY NOT BEING EXTENDED TO MANUFACTURING - WE NEED YOUR VIEWS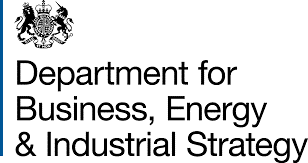 The Giftware Association in partnership with The Department for Business, Energy and Industrial Strategy have been pushing the treasury to extend the business rates holiday to manufacturing as many of our members are paying rates on mothballed warehouses, factories and distribution centres.
We are looking for actual evidence of the scale of the issue that would help our cause in extending the rates holiday. i.e. the margins our members are currently operating under compared with pre-Covid-19 and therefore the exacerbated impact of fixed costs on their revenue streams (with a main focus on business rates).
We would love to know your thoughts so we could take them higher and hopefully get the rates holday extended.