 MEET THE SUPPLIER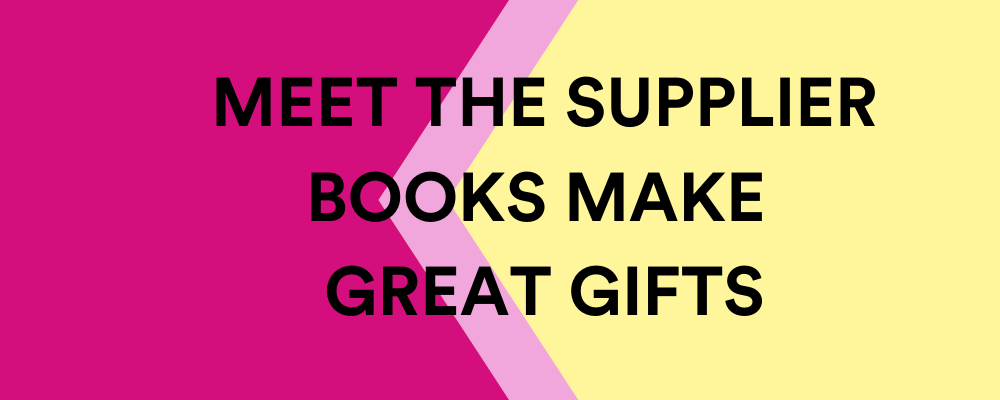 The Giftware Association is opening up a new forum and a new way for buyers to meet potential new suppliers to their business. We will be hosting suppliers from across out industry through all categories who will get to inform and inspire retailers about their products and business. The first supplier business to kick start this series off is ALLSORTED

If you are a supplier and would you like to book a slot to pitch to our retailer audience then please get in touch?
The event will see ALLSORTED Cover topics around their products and ranges and also how to best to market their products, see below for an example of the topics covered. - The  Size of the Prize-Book Market overview + Gift book market overview inc values, successful retailer, facts and stats. 
 - What is a gift Book
- Books as a gift v self-purchase.
-Why books make great gifts-matching with greetings cards
-price points, books designed as gifts, why its a physical purchase.
- Matching the right book to the right place. Best sellers by channel, why kids books are booming. 
- The supply chain-Publishers-Publisher imprints-Distributors-what works best
Plus much much more
There will be a chance to answer any questions afterwards to ALLSORTED as well as connecting online.