 STATIONERY AWARDS 2020 REVEALED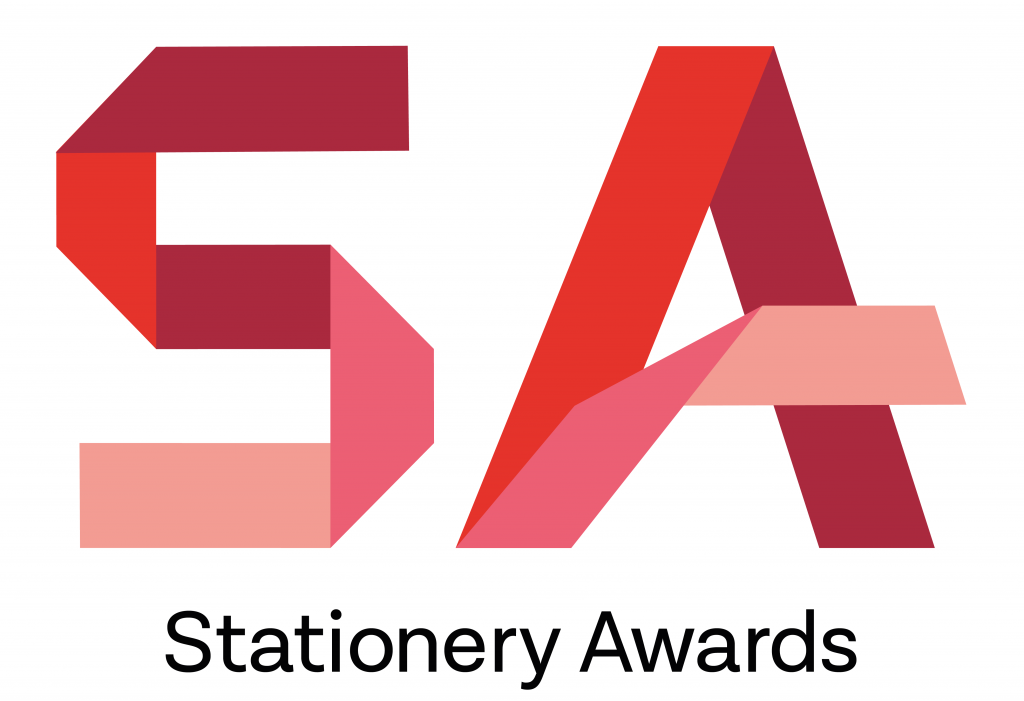 The Stationery Awards 2020 winners have been revealed, with suppliers and retailers across the industry being rewarded.
The awards are organised by London Stationery Show and Stationery Matters to recognise and benchmark good practice and innovation in the stationery sector. 2020 saw the introduction of new regional Retailer Awards and a Rising Star Award to run alongside the Product Awards, and over 350 entries were received.
The awards were judged by a host of industry experts including senior stationery buyers from WH Smith, John Lewis & Partners and the National Trust to name just a few. Award sponsors Craft Business and The Giftware Association, as well as leading suppliers, were also invited to judge.
PRODUCT AWARD WINNERS
The Product Awards were open to all manufacturers and suppliers and as always attracted a large number of entries.
The winners are a perfect mix of new products from established, well-loved brands such as the Clipbook Creative Kit from Filofax, and exciting newcomers including Belgian designer, Lily Samii, with her beautiful journal, The Gratitude List®.
AWARD PRODUCT COMPANY
Art & Crafts - Clipbook Creative Kit - Filofax
Children's Stationery - Lionheart Activity Book Collection - Manuscript Pen Company
Desk Accessories - 10 Cube Collins - Debden
Diaries and Calendars - Peppa Pig My First Calendar - Danilo Promotions Ltd
Eco Stationery - 100% Tree Free Notebooks - Stone Paper Notebooks Magic Whiteboard Limited
Filing & Storage - Troika On Pack storage set - Troika with Pen Paper Gift
Gift Packaging and Wrap - OnlyEco Retailer Eco Kit - OnlyEco
Good Design Award - Ages 3-5: Love Writing Co. Writing Pencils - pack of 5 Love Writing Co.
Licensed Stationery Stranger - Things VHS Notebook - Pyramid International
Notebooks, Organisers and Journals - The Gratitude List® - The Gratitude List®
Novelty Stationery - Legami Erasable pens - Legami with Pen Paper Gift
Social Stationery - Tree Wishes Festive Box - 1 Tree Cards
Writing Instruments - Caran d'Ache Paul Smith 849 Ballpoint Pen Stone Marketing Ltd - Caran d'Ache
RETAILER AWARD WINNERS
New regional retailer categories were added for 2020 in a move to make the awards more accessible and encourage entries from across the country. This led to the very first winners from the north and the midlands, Stationery Supplies in Marple and Artcadia in Shrewsbury.
AWARD COMPANY
Best Independent Retailer - South Scriptum
Best Independent Retailer - Midlands Artcadia
Best Independent Retailer - North Stationery Supplies
Best National Retailer - UK Cult Pens
The judges said of the winners…
Scriptum "The family orientated approach towards how Scriptum operates is plain to see and their charity involvements are commendable."
Artcadia "We particularly love the support given to the lesser known artists, designers and makers by offering them a space to shine and for keeping the more traditional stationery offerings alive. All the products are thoughtfully sourced with quality and the environment in mind too."
Sarah Laker, Stationery Supplies "Sarah demonstrates a real passion for the industry and her drive to promote both local community and indie stationer initiatives, as well as ecological sound products is admirable. Her work behind schemes such as Stationery Shop Saturday are fantastic."
Cult Pens "The team at Cult Pens continue to drive success through many pioneering initiatives, such as 'Inktober' and 'Mechanical Pencil Day'. In addition, their dedication to produce high quality online content and customer service should be admired greatly."
RISING STAR AWARD WINNER
A new Rising Star Award was introduced to the Stationery Awards 2020 to recognise someone for their work in the stationery industry. The award is for an individual who demonstrates their passion for their business and products, as well as showing creativity, innovation and commitment to their role.
Rising Star Marc Sach Fuzzballs
The winner, Marc Sach, received high praise from all the judges for his dedication and hard work in single-handedly making his brand Fuzzballs, which started life as a web comic in 2013, a success.
The judges said of Marc:
"Dedication, determination and hard work have paid off for Marc and his brand is obviously loved by many! A worthy winner - well done!"
"Great branding, great story and great products. Really tough market to break into and stand out, and he is on course to do this."
All the winning entries can be viewed on the Stationery Awards website here: https://www.stationeryawards.co.uk/winners