 SUSTAINABLE JEWELLERY BRAND JOINS BCTF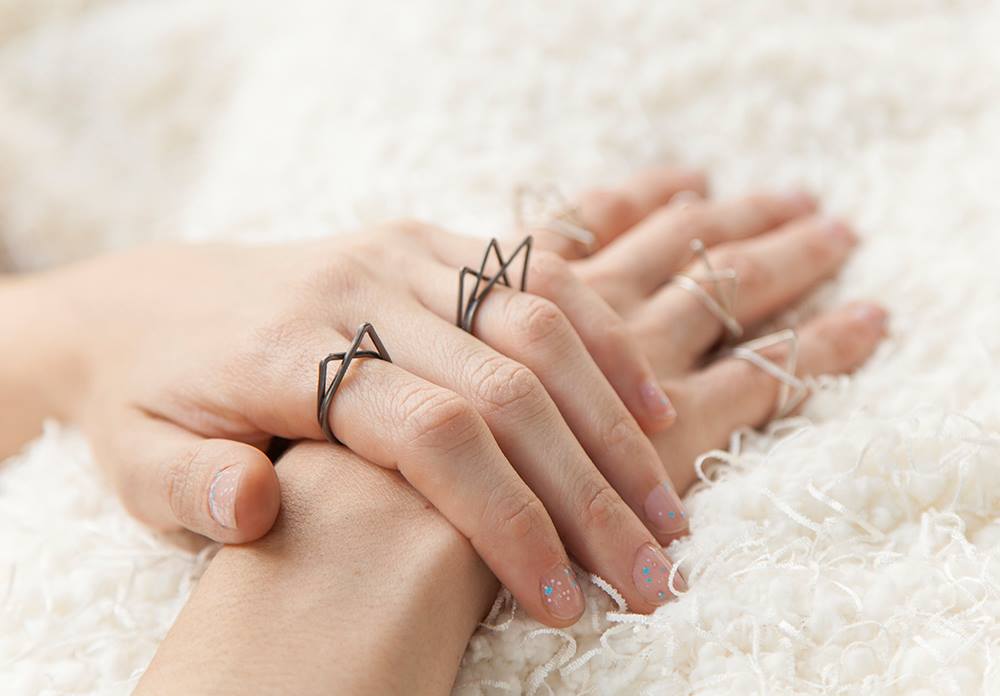 Eleni Koumara, will soon be making her way to the Yorkshire Event Centre in Harrogate where she will make her debut at the British Craft Trade Fair (BCTF).
BCTF is the largest and most well-established event of its kind, focusing exclusively on high quality, British made artisan products across categories which include handmade ceramics, porcelain, fashion accessories and jewellery, glass, metalwork, woodwork, textiles, greetings cards and fine art.
For the first time ever in 2020, tocelebrate the new decade, BCTF will open to the public for one day only onSaturday April 4, ahead of the trade show opening on Sunday April 5 – TuesdayApril 7. Visitors will have the chance to browse and buy from an unrivalledselection of products, straight from authentic British designer-makers andsmall independent companies.
Speaking about life as adesigner-maker and what the future holds, Eleni said:
I started my Jewellery training in Greece over 10 years ago and improved my skills at Central Saint Martin, London. I have collaborated with the Etsy London Local team and I have showcased my collections in several fairs, exhibitions and events in Greece, Denmark, Berlin and the UK.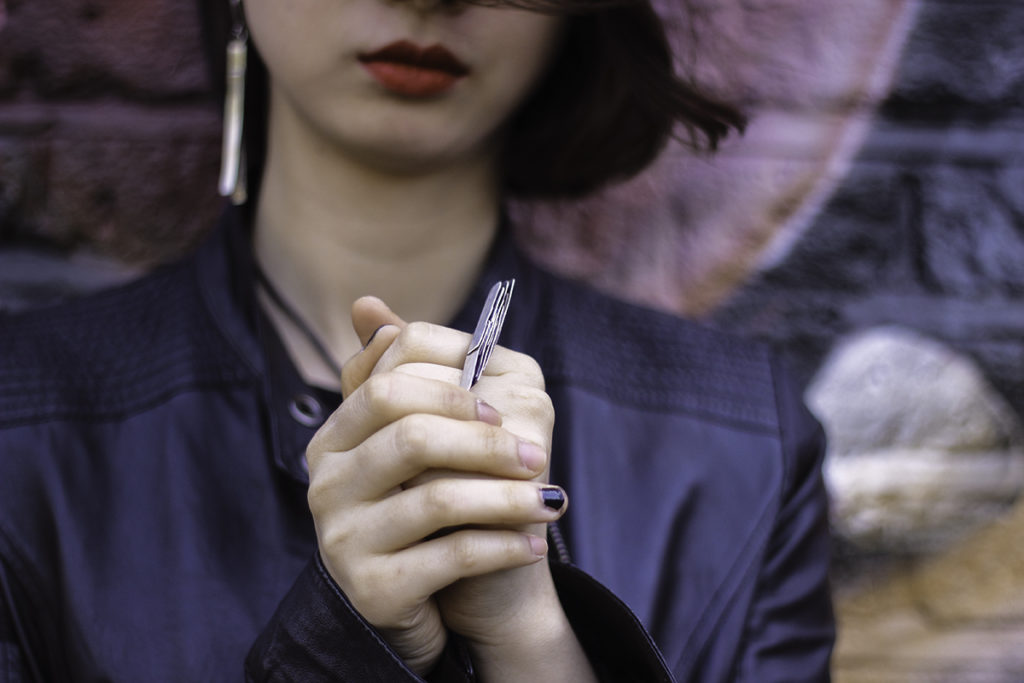 I amthe founder of Eni Jewellery, launched in London 2016. The brand's jewellery issculptural, modern and handmade, with a distinct style.
Since2016 I have incorporated an eco friendly philosophy, using eco and recycledsilver and recycled promoting materials. I am proud to have signed up to be oneof the jewellers certified to work with Fairtrade gold.
Soon, Iam planning to launch my latest collection, inspired by the goddess of war anddestruction in Classical Greek mythology, called Enyo.
I'll beshowcasing Enyo collection for the first time at Bctf, and I am really lookingforward to it.
EniJewellery
BCTFstand number: N2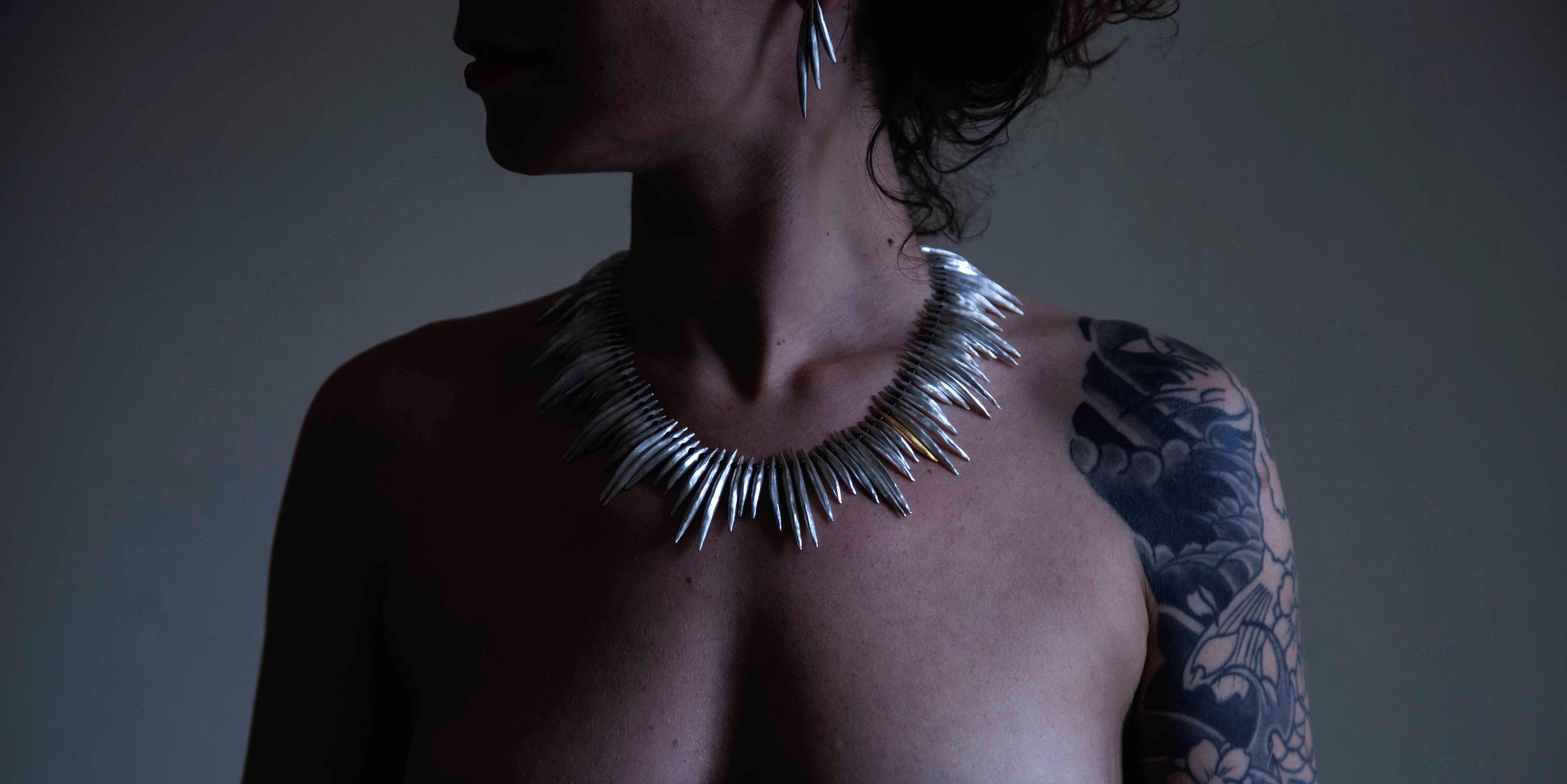 BCTF organiser, Margeret Bunn, says:"We are delighted to welcome Eleni to the exhibition for the first time thisyear. She is an exceptionally talented designer and one of many from the UK whoare participating in the show. There are many indications that people want tosupport more local, sustainable businesses and are seeking beautifully designedBritish products which they know are of sound provenance. Research is backed upby strong anecdotal feedback we are receiving from retailers visiting the showand followers on our social media sites. If ever there was a time to supportour heritage industries and independent designer-makers, then this is it!"