 The GA's 2019 Yearbook is now available
After the success of last year's Giftware Association Yearbook, we are proud to present the updated edition for 2019, which launched at Spring Fair.
The Yearbook features over 100 GA members and service providers, giving information on their history, products and services. It's a fantastic directory no matter what sort of gift products you are looking for, or where your business fits into the vast and diverse gift and home industry.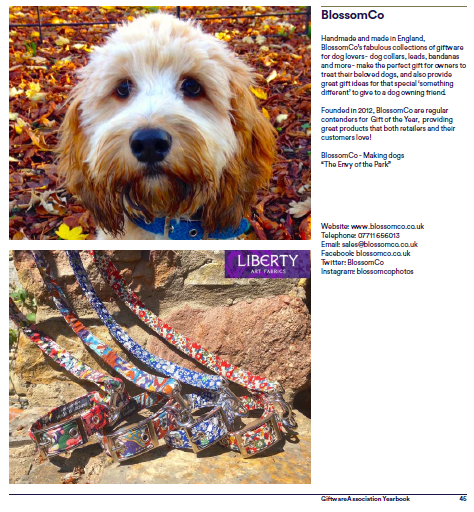 It is a beautiful image-led yearbook with all members featured on a double-page spread to show off their products, and of course all of their contact details. We heard only good things from buyers who ordered a copy of last year's Yearbook, so we are confident this latest edition will be even more popular. Order yours while stocks last.
Copies of the Yearbook are available for £10; please get in touch with Simone at simone.rose@ga-uk.org with your details if you would like to order one.
Participation in the 2020 Yearbook is open to all GA members, so if you're interested it's never too early to let us know. Contact Simone today to book your place; there's no commitment from you at this early stage.