 THERE IS STILL TIME TO TAKE PART...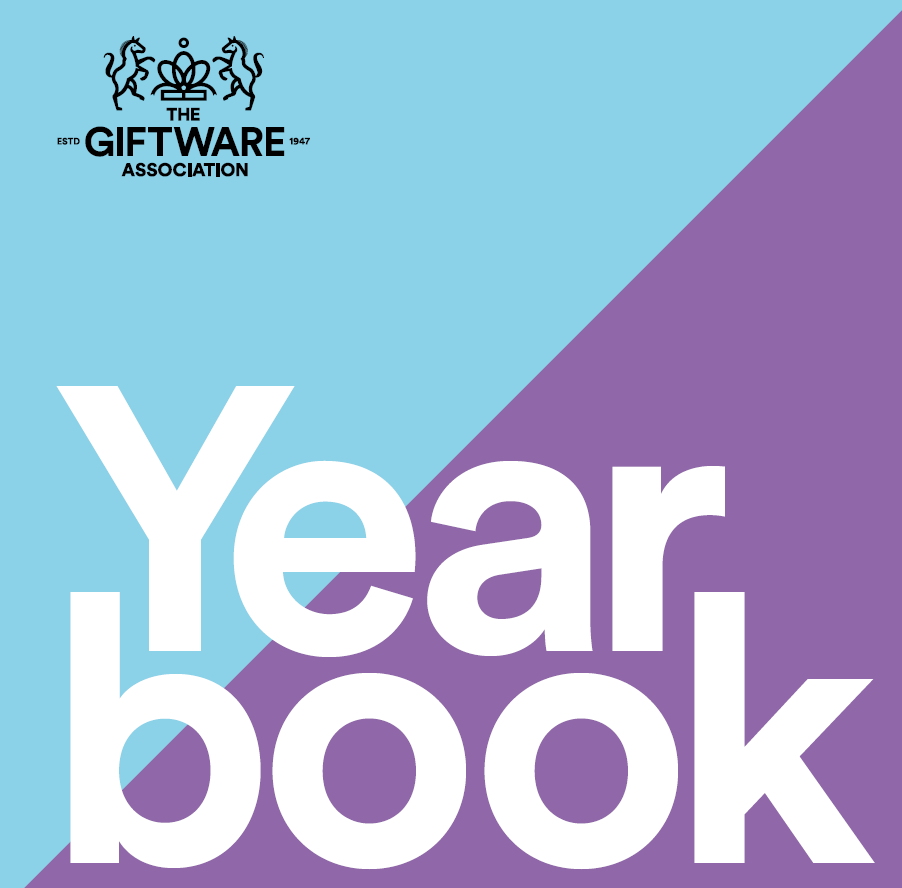 As spaces in our yearbook begin to fill up we are still looking for more of our members to take part. We are always looking for new ways to help your business thrive and our newest member initiative is 'The Giftware Association yearbook' of which we are excited to present to you.
Participating in The GA Yearbook will be a great opportunity to let your business shine, showcasing your company profile, products and services in their best light as well as allowing us to highlight the new, innovative and design-led products to our network of retailers and buyers.
[gallery ids="3200,3199" type="rectangular"]
This will be the first industry yearbook of its kind and we are proud to be launching this project championing our members by helping facilitate getting you in front of the right buyers.
There are a few options for you to choose from, ultimately we would like a profile of your company, contact details, social media and images showing your products.
Yearbook size will be 210mm x 210mm and sure to be a full colour celebration of all that is great in the home and gift world
Double Page Spread - £200 - This can be conducted as an interview if you wish, where we can send you questions to answer and include a profile of your business with contact details
Single Page - £120 – Choose your image layout from the attached, or send us a fully designed single page.
Half Page - £65 – Choose your image layout from the attached, or send us a fully designed half page.
If you are interested in taking advantage of this exciting initiative please get in touch with simone.rose@ga-uk.org. We look forward to talking to you further about the details involved.