 TRADE SHOWS

AUTUMN FAIR – 1-4 SEPTEMBER 2019
The UK's most crucial home & gift marketplace of the season features a new layout and a new outlook for 2019, designed to facilitate even more connections between retailers and suppliers at the start of the most profitable time of year.
the Golden Quarter.

With 79% of visitors having an influence in purchasing decisions for their businesses, Autumn Fair is the ideal location to meet your market.

TOP DRAWER – 8-10 SEPTEMBER 2019
Top Drawer provides exclusive access to the latest trends, a curated selection of over 1,500 design-led lifestyle brands and industry insight through our diverse seminar programmes.  Curated by a panel of market-leading experts, Top Drawer is carefully edited to save you time by bringing you the very best products and brands available. It is one of the most beautifully presented trade shows around. Professionally designed and presented in London's iconic venue Olympia, Top Drawer is full of inspiration.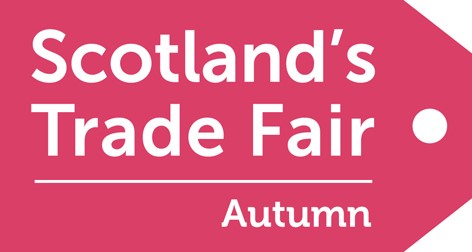 SCOTLAND TRADE SHOW AUTUMN 22-23 SEPTEMBER
Scotland's Trade Fair Autumn takes place 22nd - 23rd September 2019 at Glasgow's SEC (Hall 5). Over 170 companies exhibit thousands of products to 1500 trade buyers from department stores, multiples, mail-order, online, tourist attractions and independent retail outlets who attend the show.
The showincorporates Home & Gift products, Fashion & Accessories andlast year we introduced a new section for Food and Drink companies specialisingin products for the Christmas gift market.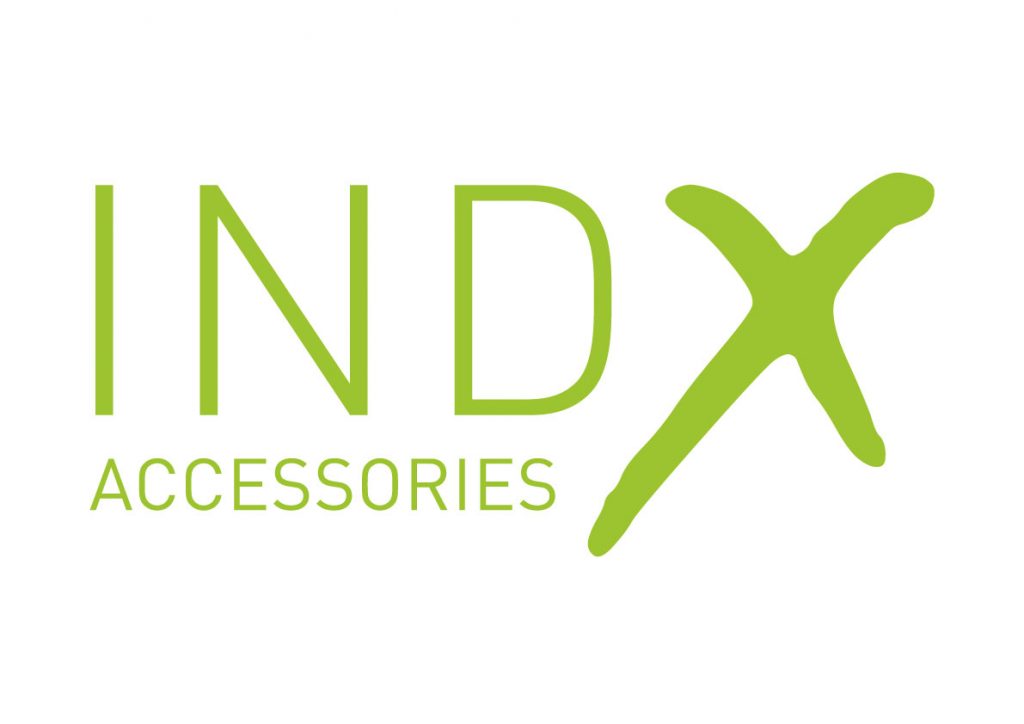 INDX Show – 24 – 26 SEPTEMBER 2019

The GiftwareAssociation haspartnered up with The INDX Accessories show to help ourmembers enter a specific fashion accessories and travel goods shows.
INDX (short for IndependentExhibitions) represents a group of unique fashion trade shows held at CranmorePark Exhibition Centre in Solihull. INDX shows are curated specifically andexclusively for retailers within the independent sector, attracting buyers fromdepartment stores, shops and boutiques all across the UK and Ireland.
TheExclusive partnership will allow GA members a special membership package thatwill allow them to take part in the show. If you are interested then please speakto a member of the giftware team on simone.rose@ga-uk.org.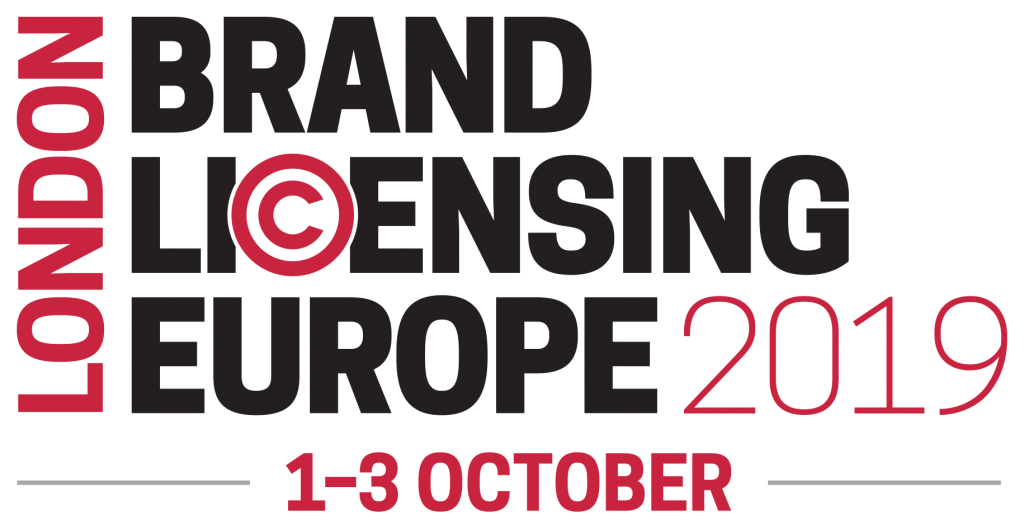 BRAND LICENSING EUROPE – 1-3 OCTOBER 2019
Brand Licensing Europe brings together 7,800+ retailers and manufacturers with 260 leading brand owners and agents across entertainment, art, sports, corporate brands, gaming, heritage and more to identify new trends, build partnerships and secure brands' rights.
Our very own Sarah ward will be helping to judge theLicensing This competition, so look out for the results of the next biglicensed product.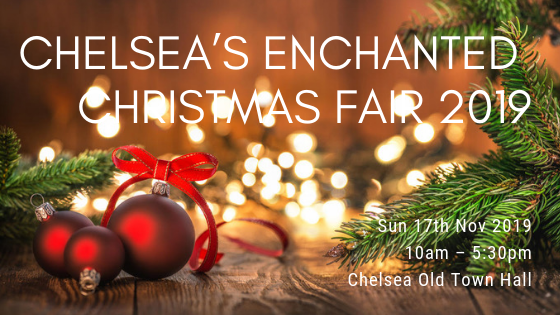 CHELSEA ENCHANTED CHRISTMAS FAIR – 17TH NOVEMBER 2019
Elite London Events, creator of the acclaimed 'Chelsea Enchanted Wedding Show', brings you the Chelsea Enchanted Christmas Fair. A buzzing holiday event that will transform the Chelsea Old Town Hall into a mini shopping wonderland filled with variety of retail suppliers showcasing their best holiday gift selection. There will be entertainment, festive face painting and mulled wine to fill guests with the holiday shopping spirit. Join us for all the fun!
WHITE LABEL EXPO – 27 – 28 NOVEMBER 2019
The White Label World Expo is the largest event in the UK forprofessional online sellers to meet white label goods suppliers. Taking place onthe 27th & 28th November at ExCel, London, there will be morethan 5000 visitors, ready to steal a march on their competition and 300exhibitors, with new products and their latest innovations.
The event will also see thepresence of industry defining leaders, such as Alan Barratt the founder and CEOof Grenade®, ready to share their experience and tips to ensure you leave this2 day exhibition with all the knowledge and understanding that you need to havea successful business. Plus, you can discover:
the online strategy summit,
the Amazon pro seller summit,
the start-up summit,
the incredible networking area to create long-lasting working relationships that will benefit your business.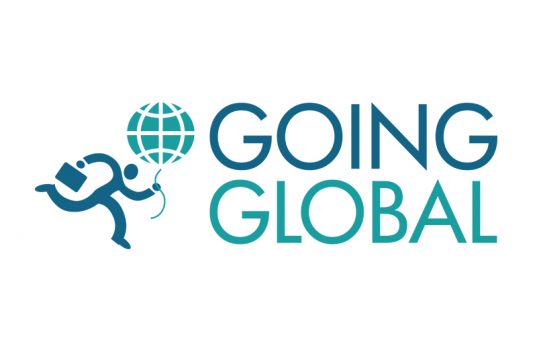 GOING GLOBAL EXPO – 27-28 NOVEMBER 2019
Going Global Live is the leading event for anycompany looking to take the steps in order to join the international market.From internationally recognised brands through to world class seminars fromsome of the leading professionals in the industry, this event will be the onestop shop for all brands moving into the global arena. Tickets are free andreadily available from Going Global website, where the full showguide is also digitally available to help plan what will be a busy schedule!
With the focus this year very much on understanding marketsbefore progress is made, the speaker line up this year features individualsfrom across the globe coming to discuss a variety of topics. The speakers willall have expertise within their chosen market, with experts leading seminarsabout expanding into markets from the likes of China, Japan, USA, Qatar,Germany, Spain, Russia and more. Having this access to such a diverse range ofspeakers really is unparalleled and will provide visitors with second to noneknowledge to utilise moving forward.