 FEDERATION WIDE BUSINESS BAROMETER TO BE PRESENTED AT NATIONAL SENATE MEETING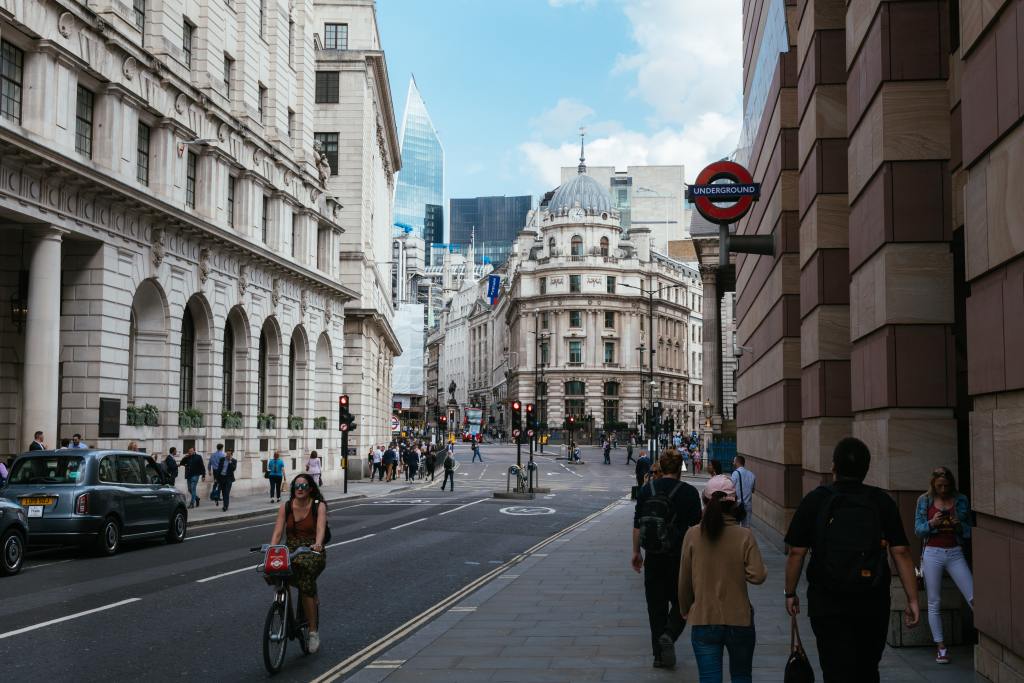 Photo by Kai Pilger on Unsplash
On 30th March 2021, Sarah Ward, Managing Director of the British Allied Trades Federation (BATF), will chair a meeting of the Genesis Initiative – the National Senate for the UK SME sector – with representatives from the Government and the Bank of England.
Held with a select group of Trade Association spokespeople, the meeting will provide the opportunity for Ward to present the results of a business barometer survey conducted among members of the five associations under the BATF umbrella: the National Association of Jewellers, the Giftware Association, the Jewellery Distributors' Association, British Travelgoods & Accessories Association and the Surface Engineering Association, as well as British Jewellery & Giftware International also a division within the Federation.
Complete the Business Barometer survey
The brief survey aims to capture the current mood across the BATF membership – providing a snapshot of member confidence, performance and priorities. It looks back at the past year as well as to the future (on issues such as sales and workforce) and also reveals how Federation businesses have been affected by the new trading relationship with Europe.
Commenting on the forthcoming Senate meeting, Sarah Ward said,
"In taking part in this forum for the Bank of England I am determined to best represent members of the British Allied Trades Federation. It's important that the forum understands and is able to qualify the issues that are live in business now, but also acknowledge what is around the corner. Trade associations represent a real opportunity for governments to support businesses of all sizes, no matter what sector they are in."
About the Genesis Initiative
The Genesis Initiative was formed to improve the quality of the debate on SMEs and create economic reform, driven by SMEs and supported by Parliamentarians.
The Senate meets at least three times during each Parliamentary session, normally in March, June and October. It involves highly professional and qualified representative of Entrepreneurs, SME Academia, Parliaments and Assemblies and SME Organisations within the UK (some 117 representing some 1m members).
The combination of entrepreneurial zeal, concentrated research and commitment from experts working on behalf of SMEs is linked with All Party Support across the House of Lords and Commons.